Safescan 2660-s Banknote Counter
MAXIMUM-SPEED BANKNOTE COUNTING
Save time and eliminate all chance of error. The Safescan 2660-S's spacious hopper can hold 500 sorted banknotes, and three adjustable speeds provide you with maximum counting flexibility, reliability and efficiency—up to 1500 notes per minute. The 2660-S while rapidly counting the number of banknotes, also calculates the value per denomination
MAXIMUM-SPEED BANKNOTE COUNTING
Save time and eliminate all chance of error. The Safescan 2660-S's spacious hopper can hold 500 sorted banknotes, and three adjustable speeds provide you with maximum counting flexibility, reliability and efficiency—up to 1500 notes per minute. The 2660-S while rapidly counting the number of banknotes, also calculates the value per denomination.
SAVE TIME WITH AUTOMATIC ADD & BATCH FEATURES
Let the 2660-S help you optimize your cash-counting workflow. Press the convenient "add" button and the 2660-S will automatically keep track of the total note count across individual runs.
Press "batch" and enter the desired number of bills and the 2660-S will automatically pause each time it counts out that number. There's no faster way to prepare your bank deposits and cash drawers.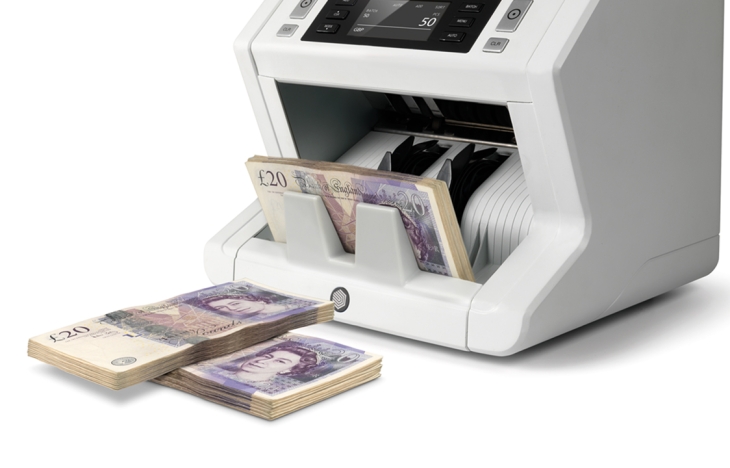 TOP-OF-THE-LINE COUNTERFEIT DETECTION
The Safescan 2660-S uses the latest counterfeit detection technology to scrutinize six advanced security features built into today's currencies: ultraviolet ink, infrared ink , magnetic ink, metallic thread, size and thickness. This technology is so reliable it will detect double notes and half notes. You'll know with 100% certainty whether each note is genuine or counterfeit.
GUARANTEED 100% RELIABLE
The 2660-S is regularly put through rigorous testing by major central banks, using their latest test decks of genuine and counterfeit banknotes. Every time, the 2660-S passes these tests with flying colors, guaranteeing that it reliably identifies both counterfeit and authentic banknotes with proven 100% accuracy.
FULLY VERIFIES UP TO 10 CURRENCIES
The 2660-S is programmed to automatically identify and authenticate banknotes in 10 different currencies (GBP, EUR, USD, CHF, PLN, SEK, NOK, DKK, CZK, HUF). It checks all other currencies on up to three security features: UV ink, magnetic properties and size.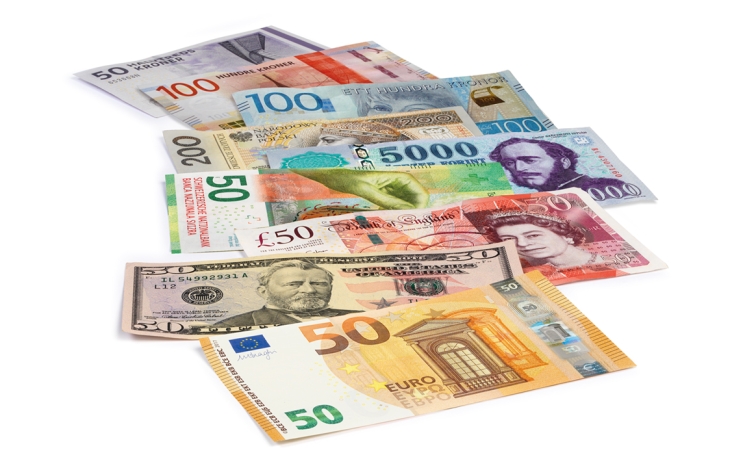 ALWAYS UP TO DATE
Central banks are constantly updating their banknotes to incorporate the newest security features and make it even harder for counterfeiters to succeed. Safescan's dedicated currency management team makes sure your 2660-S keeps pace with these changes. We notify you whenever there's an update; all you have to do is install it using the USB port or Micro SD slot on the back of the device.
Thank you for your interest in this product. If the quantity you require is not available, please do not hesitate to contact us on sales@tg-systems.co.uk or 01462 834400 to discuss further.